Since 2016, Nova has proudly embraced Thailand's vibrant art community. Devoted to reciprocal exchange between Thailand, Southeast Asia and beyond, we have had the honour of working with a remarkable range of established and emerging artists, solidifying our position in the global ecosystem. Upon its 7th anniversary, Nova reiterates itself as a space of constant renewal, presenting a rejuvenated gallery identity.
The name Nova, referring to the appearance of a newborn star, embodies our ever-growing programme of artistic innovation. The newborn star combusts and calms, sometimes recurrently, then settles as part of a larger cosmic symphony. It marks fluid expansion, acting in concert with our physical space, which is framed by evolving metal panels of mercurial rust.
Inspired by the Thai alphabet, our new logo hints at the arcuated forms of Sanskrit, emphasising the vital roots of Thai culture. In Thai, the second syllable of Nova bears sonic resonance to the character วา (Wā), derived from the word for speech, วาจา (Wācā). Fusing two languages together, the name Nova alludes to a space of "No" speech. This powerful synthesis captures our purpose, establishing our unwavering commitment to transcending verbal and linguistic limitations.
As Nova enters this new chapter, we would like to thank our close community of artists, curators, collectors, and institutions for their continued dedication over the last 7 years. Our programme has been nourished by your deep friendships and only continues to blossom with your support.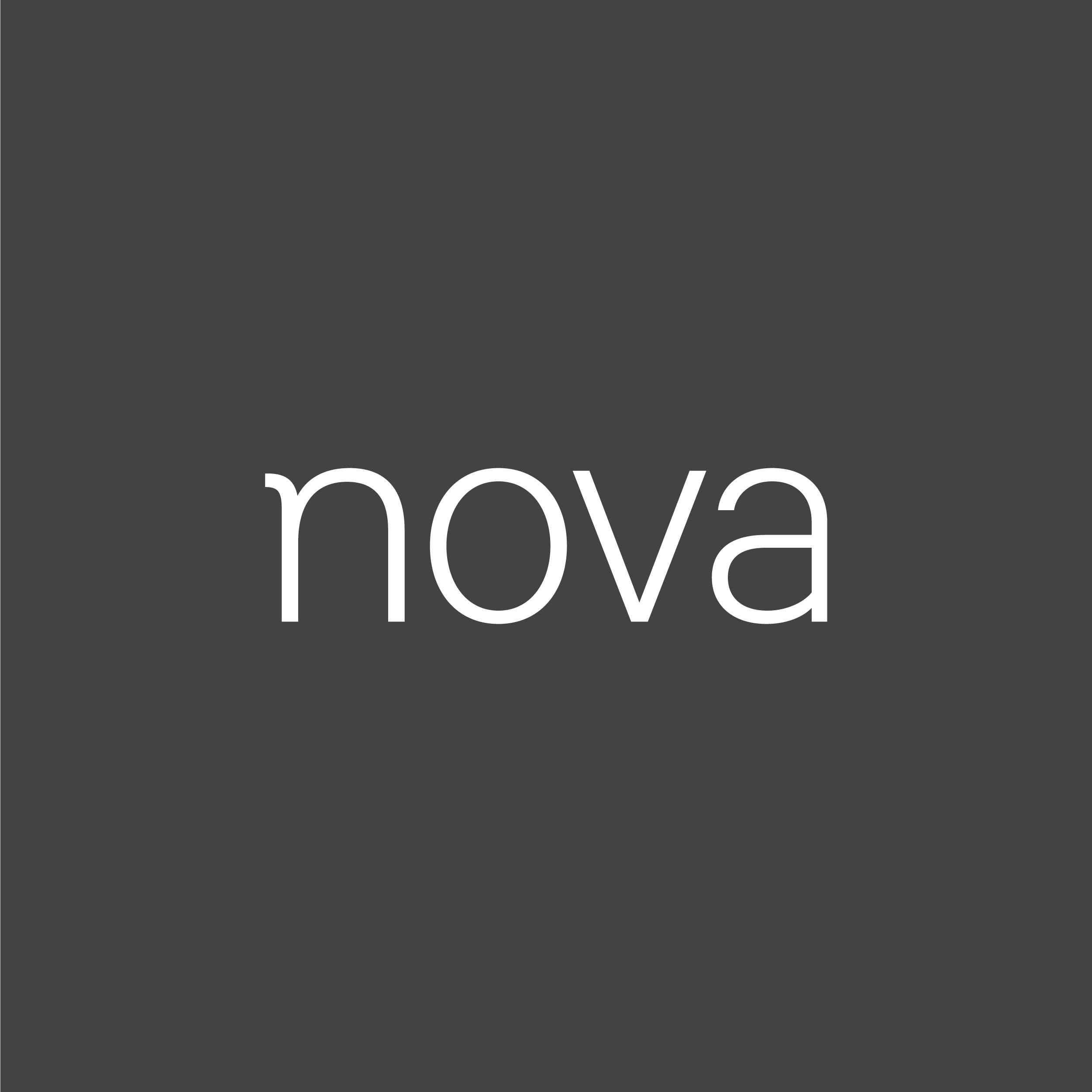 3 March 2023