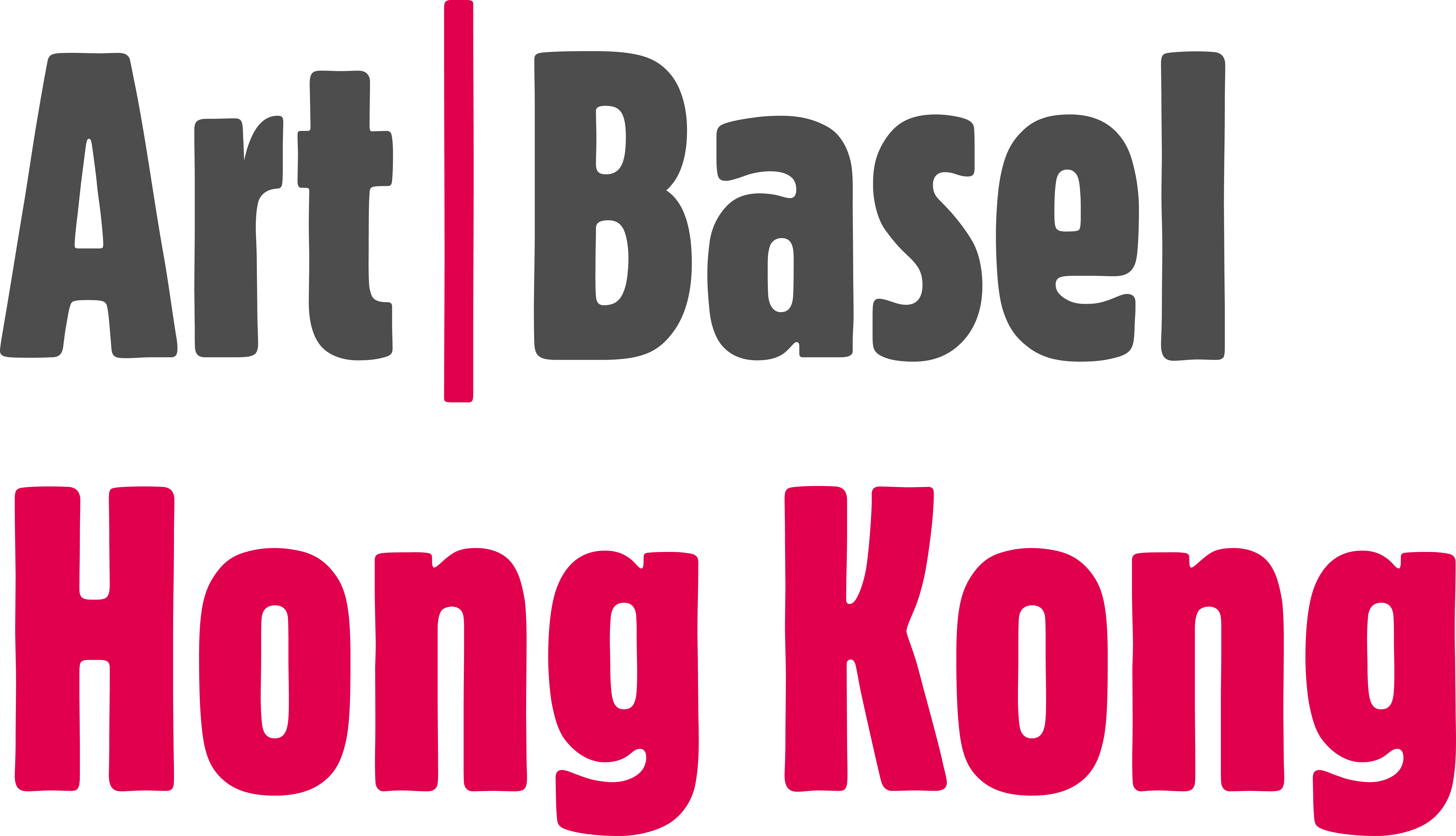 BOOTH 3D32
HTTPS://TICKET.ARTBASELHK.ONLINE/
https://www.artbasel.com/hong-kong
Nova Contemporary is pleased to announce a solo presentation of works by Kawita Vatanajyankur at the Discoveries sector of Art Basel Hong Kong 2023. Presenting a room of incendiary red, Vatanajyankur reconfigures her studio in the booth space, creating a combinational agricultural field and experimental laboratory. The artist situates visitors in an alternative bionic reality, investigating the exploitations of the modern agriculture industry.
As part of her
Field Work
series, Vatanajyankur conducted extensive travel research throughout India and Thailand. She spent four weeks in India living with cotton farmers and experiencing their economic, technological, and psychological struggles first hand, then continued to observe the experimental testing of rice farmers, biologists, and various specialists throughout the outskirts of Bangkok. Vatanajyankur synthesises this rigorous ethnographic examination in her performance videos, envisioning a future where industrialised humans become merged with parts of machinery. Testing her physical and psychological endurance, she manipulates her own body through arduous positions and repetitive actions. Vatanajyankur embodies the machine, remodelling herself into a cyborg-like being.
Sprouting from a pool of soil, the central screen depicts the artist as a scale
,
extending into the redcarpeted floor. Adjacent is a domino sequence of five elevated screens, germinating across the sidewall as the artist pendulates and passes rice from one to another. The artist formulates a visual language of contemporary consumption and desire, revealing tensions between the mechanised human and the humanised machine. With this ambitious set of works, Vatanajyankur poignantly explores today's age of technology, also forming a determined quest for self-knowledge. Transcending the mechanised body, she challenges corporeal limitations, revealing the intrinsic human capacity for complete metamorphosis. The artist dynamically confronts the impositions of capitalist technology, investigating broader notions of power and transformation.
Fri, Mar 24, 2023, 4:30pm - 6pm (Hong Kong)
Kresiah Mukwazhi, artist, Jan Kaps; Kawita Vatanajyankur, artist, Nova Contemporary and Jaffa Lam, artist, Axel Vervoordt
Moderated by Mia Yu, Curator, The Anthropocene North Collective, Beijing, and Azar Mahmoudian, Independent curator and educator
Kawita Vatanajyankur
was born in 1988 in Bangkok, where she lives and works. Collections include the National Collection of Thailand; Singapore Art Museum, Dunedin Public Art Gallery; Maiiam Contemporary Art Museum; MOCA Museum of Contemporary Art, Bangkok. Selected solo exhibitions include
Foul Play
, Albright Knox Art Gallery, New York (2019);
Domesticated,
MOCA Museum of Contemporary Art, Bangkok (2020). Selected group exhibitions include
Thailand Eye
, Saatchi Gallery, London (2015),
Islands in the Stream,
Alamak! Pavilion, Venice (2017); Asia TOPA:
Asia-Pacific Triennial of Performing Arts, Melbourne Arts Centre (2017);
Negotiating the Future
, The Asian Art Biennial Taiwan (2017);
Beyond Bliss,
Bangkok Art Biennale (2018);
Collecting Entanglements and Embodied Histories
, Maiiam Museum of Contemporary Art, Chiang Mai, and Hamburger Bahnhof, Berlin (2021);
CHAOS:CALM
, Bangkok Art Biennale (2022);
Fun Feminism,
Kunstmuseum Basel (2022).
Vatanajyankur is currently represented by Nova Contemporary, Bangkok.