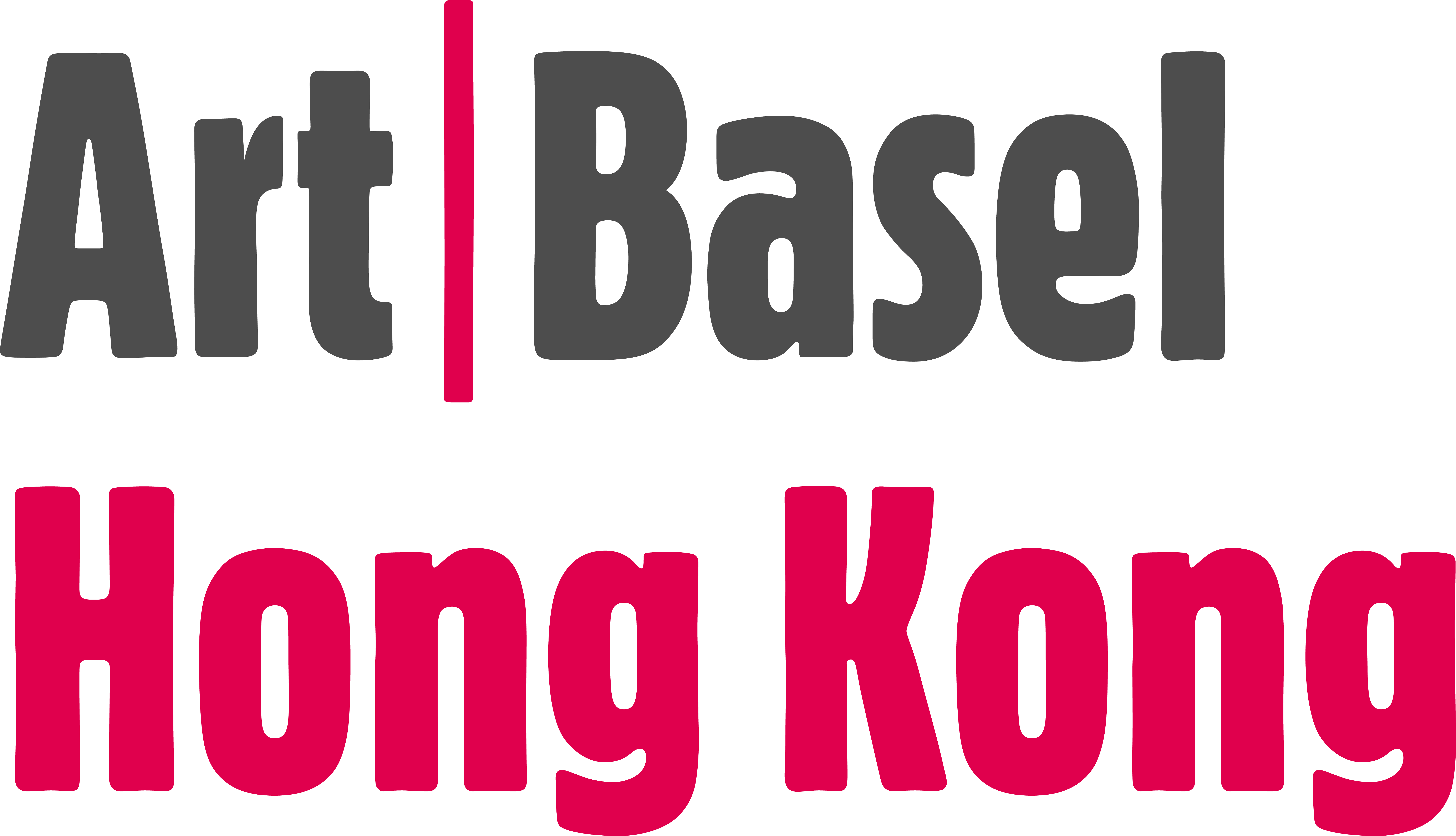 Booth 1C35
https://ticket.artbaselhk.online/
www.artbasel.com/hong-kong
Nova Contemporary is proud to present Saroot Supasuthivech in Discoveries, Art Basel Hong Kong, from May 25—29, 2022. It is the first presentation in Hong Kong for the artist and the second for the gallery. Supasuthivech's progressive new work, River Kwai: This Memorial Service was Held in the Memory of the Deceased, is rooted in socio-historical research and explores the memory of geography and the memorialization of histories.
The artist takes as a microcosm for this tension a location on the Mae Klong River—now known internationally as the River Kwai—where the now-defunct Burma Railway crosses into Thailand. He uses this site's history as the inspiration and framework for this work to explore how a remote geographical area in the western Thai province of Kanchanaburi has been divorced from its environs, its people, and reality. Instead, it serves the forces of popular and official interest: Representing no longer a community but a spectacle.
River Kwai: This Memorial Service was Held in the Memory of the Deceased features three parts—a single-channel animated video of a light-sound show from the municipal festival in Kanchanaburi, an installation of the geographical context with multi-language voiceovers, and an offering bouquet sculpture—the immersive installation, on its surface, is a tribute to the deceased; however, at its core, it questions the infallibility of official narratives of history, and the artist presents his compatriots with a clear commentary on Thailand today.
Established in Bangkok, Thailand, in 2016, Nova Contemporary aims to cultivate the reciprocal exchange of Thailand's contemporary art and culture to Southeast Asia and beyond. The gallery prides itself in showcasing both established and emerging artists through a diverse programme of exhibitions and events, primarily focusing on exceptional Thai artists.
Saroot Supasuthivech (b.1991) lives and works in Bangkok, Thailand. He graduated with a Bachelor of Art in Mixed-Media Art from Silapakorn University (Bangkok). He is a winner of the Early Years Project organized by the Bangkok Art and Cultural Centre (2018).